WELCOME
Welcome to the Folk Dance and Song Group, a special interest section of The Camping and Caravanning Club.
Our members are people of all ages who enjoy a variety of activities, or just coming together to camp and socialise with friends.
Some of our members enjoy folk dancing.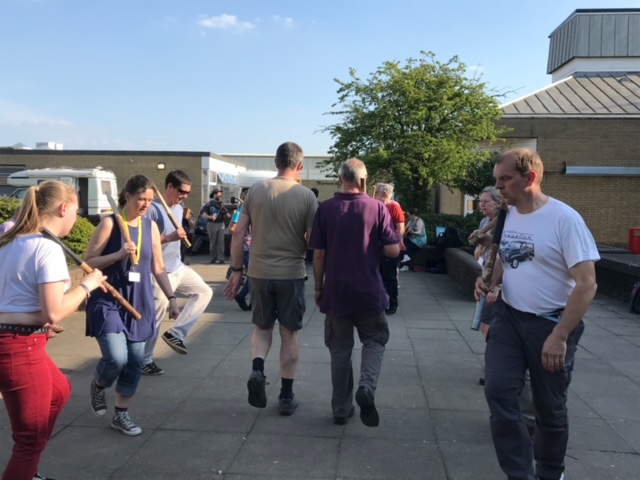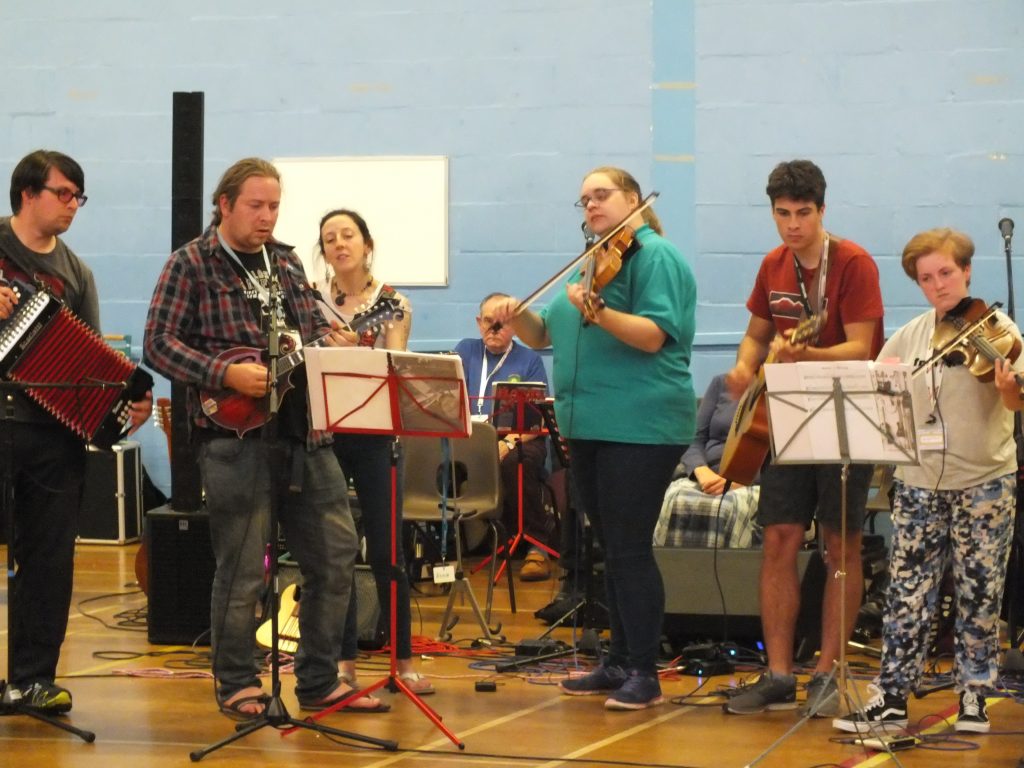 Others enjoy playing folk music, on their own or part of a group or band.
All our members enjoy singing – on their own or joining in with the group.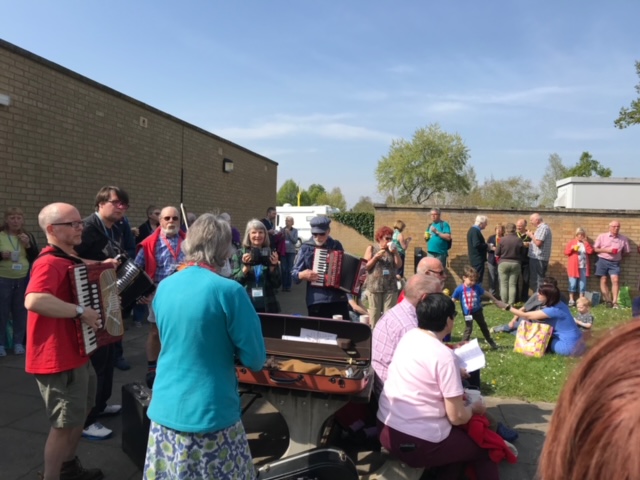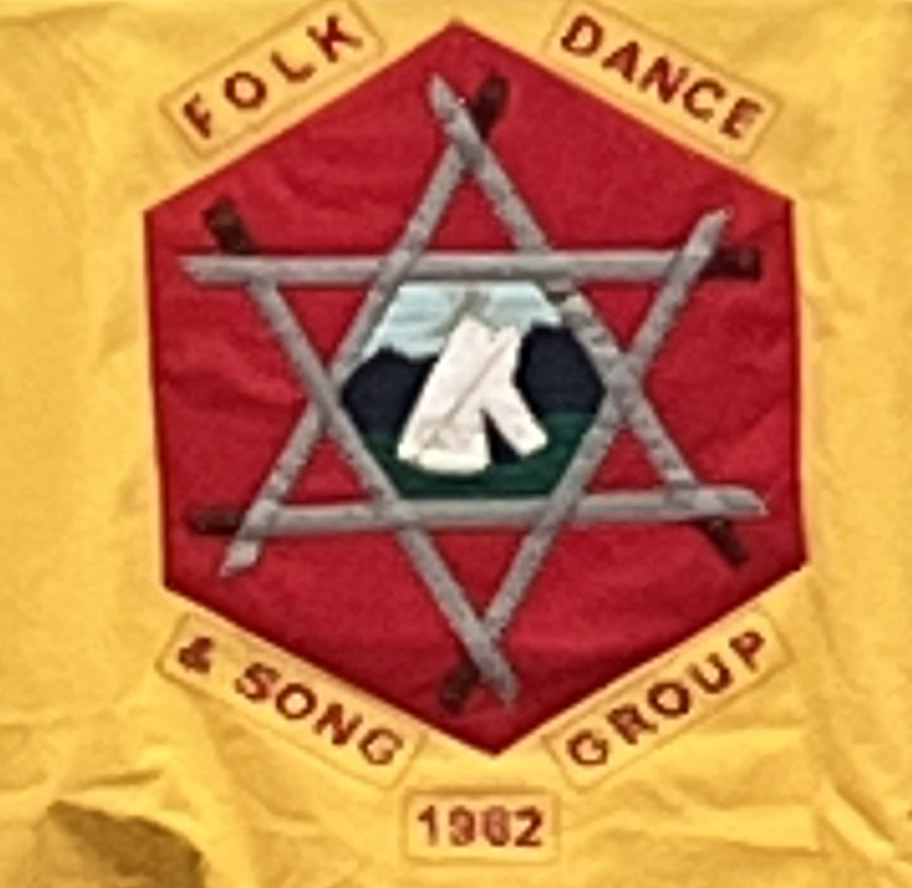 Many of our members are very talented and enjoy doing crafts.
INFORMATION
For more information about the Folk Group and our activities, please email us.
---
MEMBERSHIP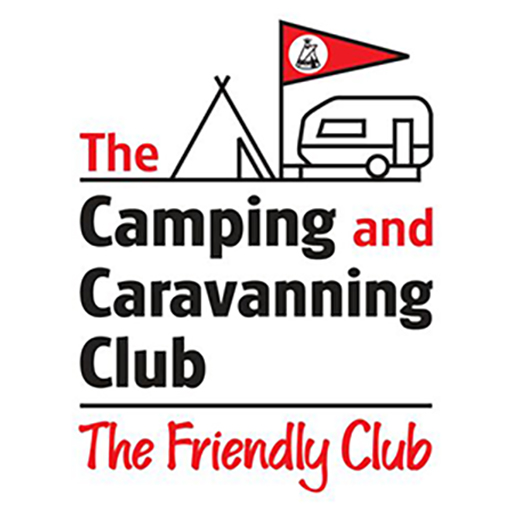 All Folk Group meets and activities are open to members of The Camping and Caravanning Club.
If you are not already a member, please visit their website for information on how to join.